I got mine and couldn't enjoy it more. It has literally taken a weight off my shoulders. No need for 5 lbs of U-lock and chain to carry!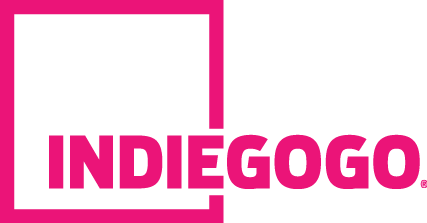 Bill Uber
Indiegogo Supporter
I love its innovative security concept, and its stylish colourful design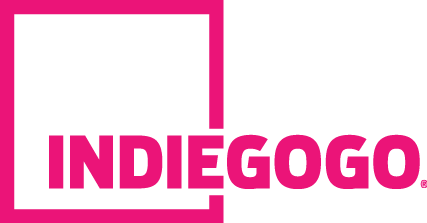 Alejandro R.
Indiegogo Supporter
It rides wonderful, it looks wonderful. I have confidence that I can leave my bike locked up and it will be there when I get back.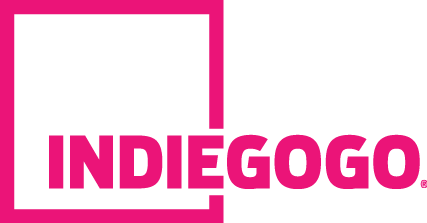 Karen M.
Indiegogo Supporter